Scholars & Employees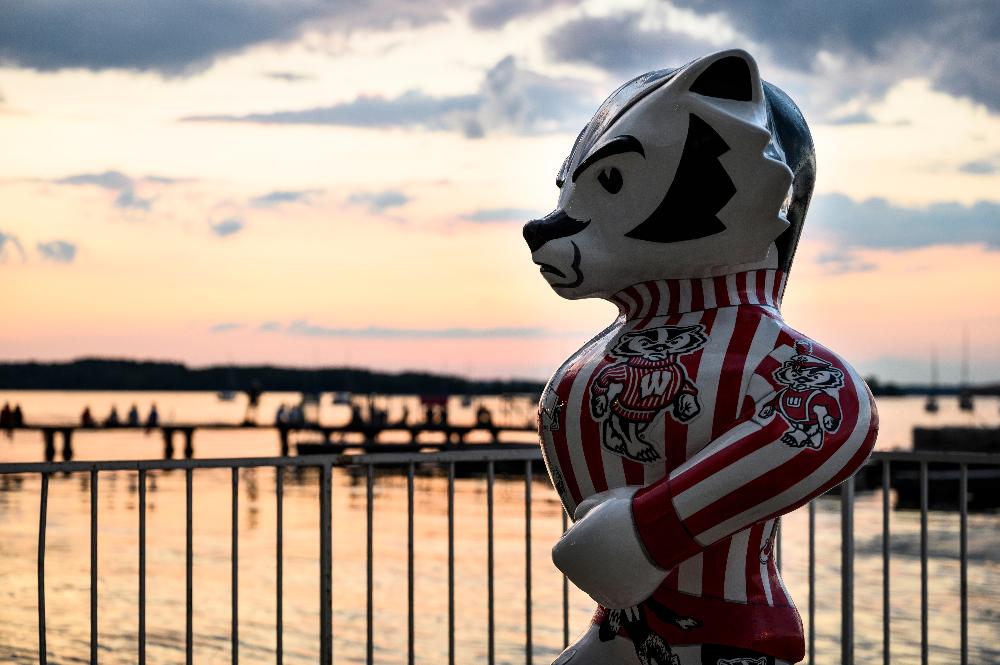 Congratulations on your appointment at the University of Wisconsin!
We believe you'll find this to be a supportive and diverse community, characterized by exceptional people doing important and satisfying work. We are glad you are here!

The first step in sponsoring your immigration status is completed by your department, hiring unit, or campus. Click here to access the TDS Scholar Portal.

A brief overview of the process is below.

Step 1: Your department, hiring unit, or campus will submit a New Sponsorship Request in Terra Dotta, also known as the TDS Scholar Portal.
Following University best practices, International Faculty and Staff Services (IFSS) will assist in determining the appropriate status to pursue based on the position you have been offered.

Employee, Departments and Supervisors can find information about the statuses offered on the IFSS website, www.ifss.wisc.edu.
Step 2: Once the New Sponsorship Request is approved, IFSS will create a card in TDS that you must complete. IFSS will invite you to the TDS Scholar Portal at that time via email. DO NOT use the login button in the upper, right-hand corner of this website (while you may be able to successfully login there, that is an administrative site only and will not take you where you need to go).
TDS emails sometimes get filtered into junk/spam (especially Gmail accounts). The subject line for TDS emails will contain "[Caution: External]". Those emails are safe to open.

H-1Bs Only: IFSS will approve H-1B New Sponsorship Requests no earlier than 7 months prior to the requested H-1B start date to ensure we have the most up-to-date information at the time the H-1B application is prepared.
Step 3: After you and your department, hiring unit, or campus have completed your card in TDS, an IFSS advisor will review and process the immigration request.
Immigration request preparation times vary. For example, January – June are busy for H-1Bs. While options for premium processing exist on the H-1B applications, that does not speed up preparation. Premium processing only speeds up the USCIS decision on the case.
Generally, we ask for 5-6 months notice on H-1B applications and 3-4 months notice on J-1 applications.
See the Knowledge Base (KB) articles in the Document Library for detailed instructions on how to complete your portion of TDS.
All J-1 scholars must "check-in" within 30 days of the DS-2019 program start date. This is done online through Terra Dotta (Submit Arrival Documentation). You do not need to check-in in person anymore. Additionally, all incoming J-1 scholars are required to attend a J-1 Scholar Orientation (available in-person and virtual).

No check-in or orientation is required for H-1Bs.
Your supervisor or another representative of your department, hiring unit or campus will guide you through orientation/onboarding and introduce you to your specific work unit.
International Payroll and Tax
can help with Glacier and tax questions.
​J-1 and H-1B extensions must be requested by your department, hiring unit or campus. Please work with them to get the extension process started.

H-1B extensions cannot be initiated more than 6 months prior to your current H-1B expiration date.
J-1 extensions should not be initiated more than 3-4 months prior to your current J-1 expiration date.

If you have a paid appointment, anytime you extend or change your immigration status, you must reverify your I-9 with human resources and also update Glacier, the University's international tax software (don't forget to submit the required documents to International Payroll and Tax as well).